> TOWIE TOUR > BELLA SORELLA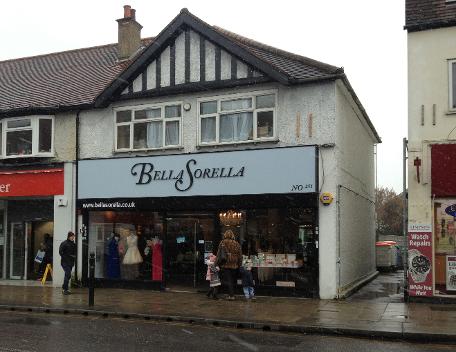 THIS SHOP HAS NOW CLOSED FOR GOOD, VISIT THE WEBSITE

The Only Way is Essex star Lydia Bright owns this boutique located on Loughton high road.
This Boutique offers a selection of women's fashions and accessories. Also selling selection of cup cakes

Lydia is often in the shop at weekends.
Street map is out of date.

Have you used this boutique, how was it? Let us know.......