> HEALTH > HAIR SALONS > AZ LONDON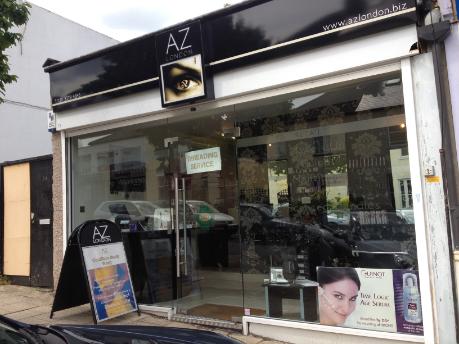 Hair and beauty salon offering a wide range of pampering and relaxation treatments for both men and women. Including Massage, Eyebrow Thread, Waxing, Facials, Hydradermie for back and bust, Manicure and Pedicure.

Street view is out of date

Have you used this salon, how was it? Let us know.......