> SHOPPING > MOVIE RENTAL > BLOCKBUSTER WOODFORD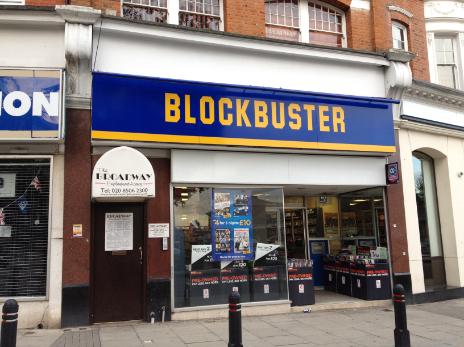 Blockbuster in Woodford offering movie rental. Located next to the Tube station.
All the latest movies available to rent.
Also selling pre rental films to buy. Pick up some popcorn or ice cream to enjoy while watching your movie. Video games also available

Have you used this shop, how was it? Let us know.......