> OUT IN BUCKHURST HILL > PUBS > PUBS NEAR BUCKHURST HILL

> GARDENERS ARMS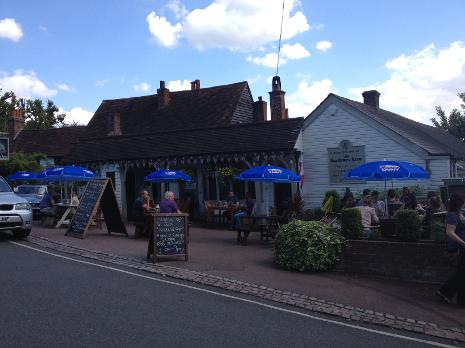 Nice pub located at the northern end of Loughton, next to Epping Forest.

Traditional family pub offering good food and a friendly atmosphere. Seating area at the front of the pub and has a small car park.

With an elevated location the Gardeners offers amazing views towards Canary Wharf and central London.


Have you been to this pub, how was it? Leave a comment below.....