> OUT IN BUCKHURST HILL > CAFES > GREEN OWL CAFE AND DELI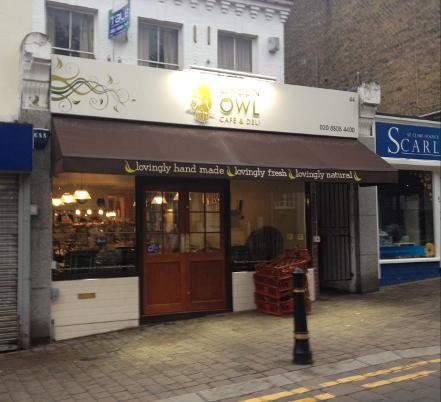 Green Owl Cafe and Deli

44 Queen's Road, Buckhurst Hill, Essex, IG9 5BY
Cafe located on Queen's road in Buckhurst Hill offering mouth watering breakfast and lunch menus. Also offering a wide range of fresh Deli products.

Garden with extra seating at the rear.

Street view is out of date, Green Owl Cafe replaced Simply the Cafe.

Have you been to this cafe , how was it? Leave a comment.....