> OUT IN BUCKHURST HILL > CAFES > IG9 BRUNCH AND CAFE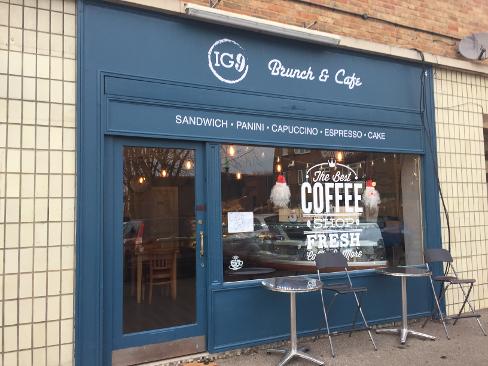 Cafe located on Lower Queen's road in Buckhurst Hill offering Panini, Cakes, Croissants, Sandwiches, Espresso, Slushes, Smoothies,Teas, Coffees, Fresh Juice, Milkshakes and much more!!
IG9 Brunch and Cafe replaced the newsagents

Have you been to this cafe , how was it? Leave a comment.....