> SHOPPING > WOMENS CLOTHES SHOPS > NEVER FULLY DRESSED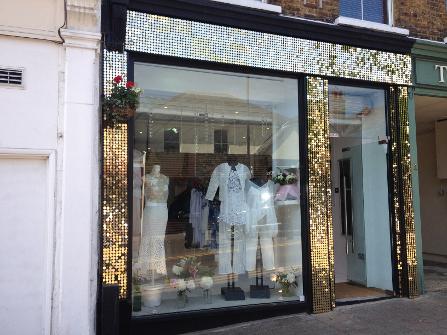 Women's boutique located on Queens road, offering a good selection of outfits for all occasions .

Street view is out of date, Never Fully Dressed has replaced Home Sweet Home

Have you used this shop, how was it? Let us know.......