> OUT IN BUCKHURST HILL > RESTAURANTS > PELISCOS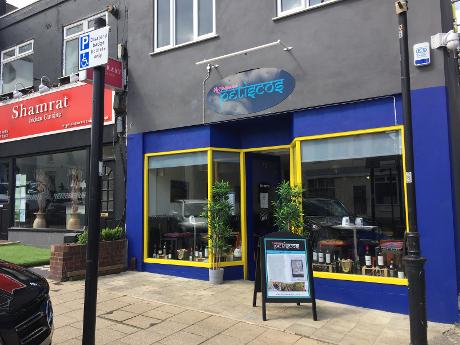 This restaurant located on Queens Road offering Goan-Portuguese cuisine with wines from small, family-run vineyards in the Douro Valley, Lisboa, Dao, Alentejo and other, to-date lesser known regions of Portugal.
Have you been to this restaurant, how was it? Let us know.......