> SHOPPING > WOMEN'S CLOTHES SHOPS > PRETTY THINGS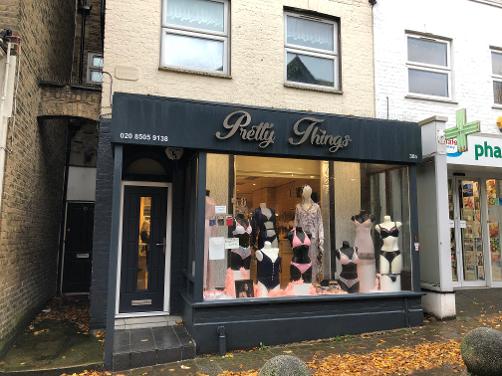 Pretty Things is a lingerie business which has been going for 25 years selling a wide range of ladies lingerie for all occasions. Specialising in fitting ladies of large and small sizes.

Offering Brands include: Lejaby, Marie Joe, Panache, Fantasie, Miraclesuit, Chantelle, Bodywrap, Freya, Diamon't and many more.
Have you used this shop, how was it? Let us know.......