> OUT IN BUCKHURST HILL > PUBS > PUBS NEAR BUCKHURST HILL

> THE OAKS

THE OAKS DINING ROOM AND BAR.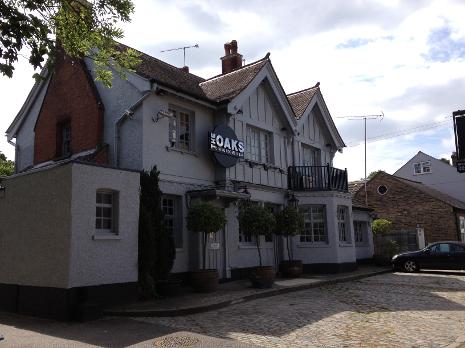 The Oaks Dinning Room and Bar (formerly the Royal Oak Pub)

148 Forest Road, Loughton, Essex, IG10 1EG
http://www.theoaksloughton.com/
Recently revamped bar located in Loughton, offering quality food and a great atmosphere.

Garden at the rear with seating and children's play area.


Have you been to this bar, how was it? Would you recommend it?