> OUT IN BUCKHURST HILL > PUBS > PUBS NEAR BUCKHURST HILL

> THREE JOLLY WHEELERS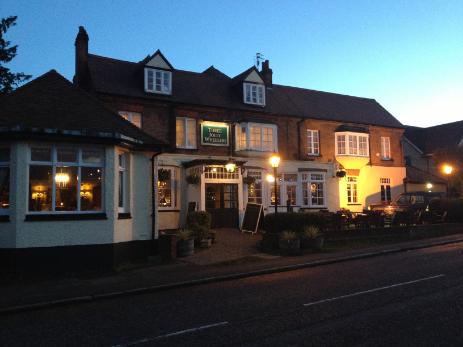 Large pub located in Chigwell offering good quality food in this large but cosy pub.
The pub is more food focused with a large restaurant area and a smaller bar area.
The staff are friendly and helpful , the pub has a good atmosphere especially at the weekends. Good for the family.
OPENING TIMES:
Monday to Saturday 12pm to 11pm.
Sundays 12pm to 10.30pm.
Have you been to this pub, how was it? Leave a comment.....