> SPORT & LEISURE > NORDIC WALKING > TIM HECTOR

TIM HECTOR - NORDIC WALKING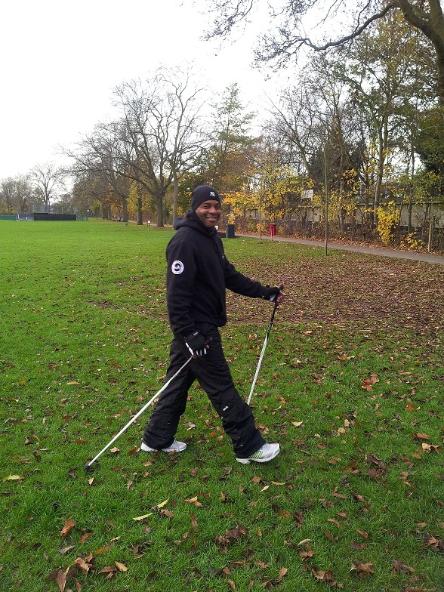 Nordic Walking Instructor located in the Wanstead area.

Meeting at the above address, the session times are Sunday 08:30 - 09:30 and 09:30 - 10:30 Wednesday 19:00 - 20:00.

Interested, please contact Tim Hector on the above number
Street view is out of date

Have you been used this instructor, how was it? Leave a comment.....